Search Engine Optimization
Search Engine Optimization is the Art and Science of Getting Your Website Higher in the Organic Search Results on the Search Engines
Getting Found On The Search Engines - And More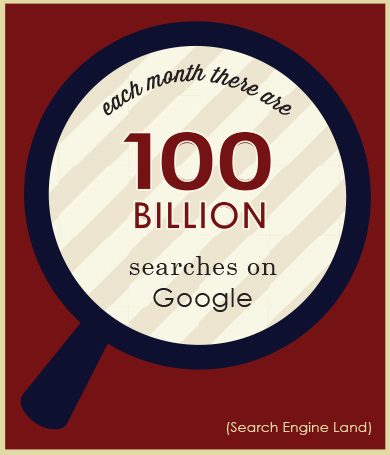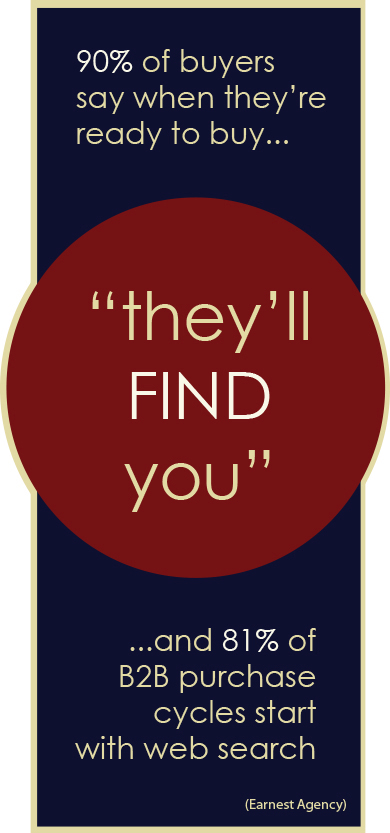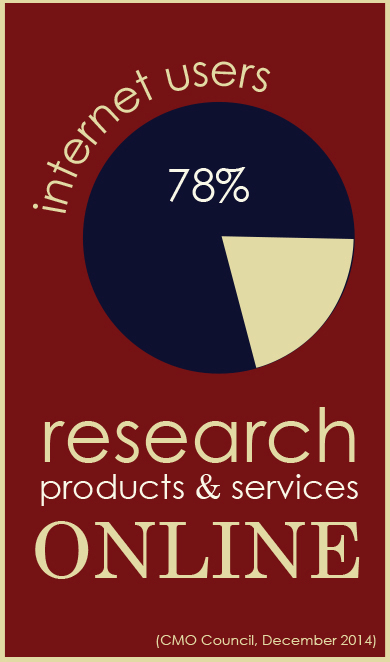 When your customer searches (on Google, Yahoo, Bing, or any other search engine) for the solution to their problem, does your website come up right away? In the organic search results?
Organic Search Engine Optimization
You probably already know that there's a difference between the paid, or "sponsored," search results and the natural, or "organic," search results on the search engines. And you probably know that the organic results get most of the clicks. Unlike the sponsored links, when somebody clicks to your website from the organic listings, you don't pay for that. You can't pay to be listed in this area. The search engines rank websites in the organic search results based upon complex algorithms that they have developed in an effort to provide the most relevant search results. American Website Company can optimize your website to get you found there, and get your link clicked.
Search Engine Optimization Won't Help You If...
Search Engine Optimization (SEO) isn't all there is to it. What if you work hard to get to the top of the search engines but nobody clicks your link? What if your potential customers click to your website, but then just leave? SEO won't help you if people don't click to your site and then take the next step towards becoming a client. That's why we do more than just Search Engine Optimization, we also optimize your website visitor experience so the visitors you get will be more likely to become customers. Yes, we can get you found on the search engines. And we can get your link clicked, and your phone to ring, and your quote requested, and people driving to your store, and, well, you get the idea.
Contact American Website Company today, to see if Search Engine Optimization can make internet marketing do what you want it to do for you.