Social Marketing
Social Marketing Is All The Buzz These Days, But Can It Deliver?
Over The Backyard Fence Marketing

Word of mouth is the best form of advertising. Everybody knows that. Back in the day, it was one neighbor talking to another over the backyard fence. Those days are gone. Social Media has replaced the backyard fence.
Social Marketing Can Be A Big Waste Of Time
You should be doing social marketing. Especially if you're in a B2C business, then you HAVE to be doing social marketing. But, it's a large consumer of time. Time you probably don't have. And how do you know which sites to be on? What works and what doesn't? We can help you dig through all that. We can help because we've seen what has worked for others, but more importantly our Web Analytics Service can show you exactly what's working and what isn't.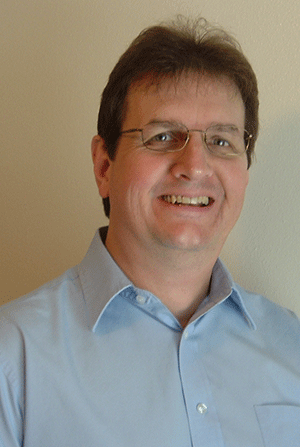 I'm Scott Lindberg, the owner of American Website Company. I've been in internet marketing as long as internet marketing has been a thing. When you use American Website Company, you're tapping into internet marketing experience that has increased online sales and lead generation for over 100 companies.
Contact American Website Company today, to learn whether Social Marketing can do what you want it to do for you.